6 star Antman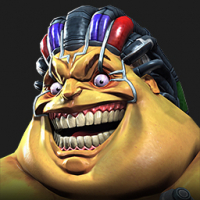 Ksp_2099
Posts: 11
★
Is Antman any good without quantum trinity synergy?
I can not find any use of him as I don't have any ghost and wasp as 4 or 5 star. Also he is unawakened.
What should I do with him?
Is there any chance of him getting buff in future, (a real buff not synergy) ?