Friend in alliance had units stolen by Kabam!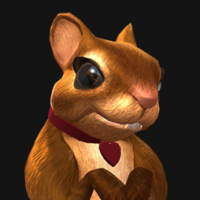 LSUCools
Posts: 7
★
They claimed he issued a refund of the purchase but that never happened!!! They just put his units 4000
in the negative to account for the "refund" but he's never received such. Kabam is refusing to correct their mistake and will not show proof of such refund.
Is there anyway to call someone and speak to them on the phone???? This is absurd.
This discussion has been closed.