Summoners, earlier today a notification for a Guardians of the Galaxy gift was delivered to some Summoners. This was done by accident, and we apologize for any confusion this may have caused.
Omega Red taking bleed damage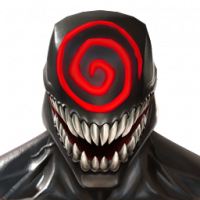 Chr1s
Posts: 8
★
Never had an issue with bleed, biohazard nodes using Omega Red until this monthly event quest fighting carnage boss chp. 2.1 I'm taking bleed damage please can someone help clear that up for me.