Sundays in the contest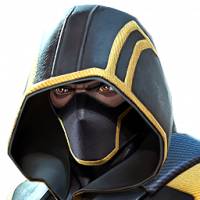 Caino1023
Posts: 255
★★
No arenas worth doing.
No AQ
No AW
No Dungeons.
Just ran out of energy and refills.

Is this by design? Sundays in the contest seem to be purposely devoid of things to do.

Would love to see a special Sunday arena that's fun and maybe something different from the regular grind.

This discussion has been closed.