As we continue to work to address ongoing issues regarding Parry and Evade, we will be extending the Week 4 Quest of the Summer of Pain and its Solo Objectives by 1 week to better allow you to complete this content. This will not result in next week's content being delayed.
Sunspot or Domino?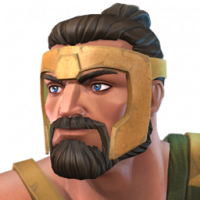 Arondight
Posts: 125
★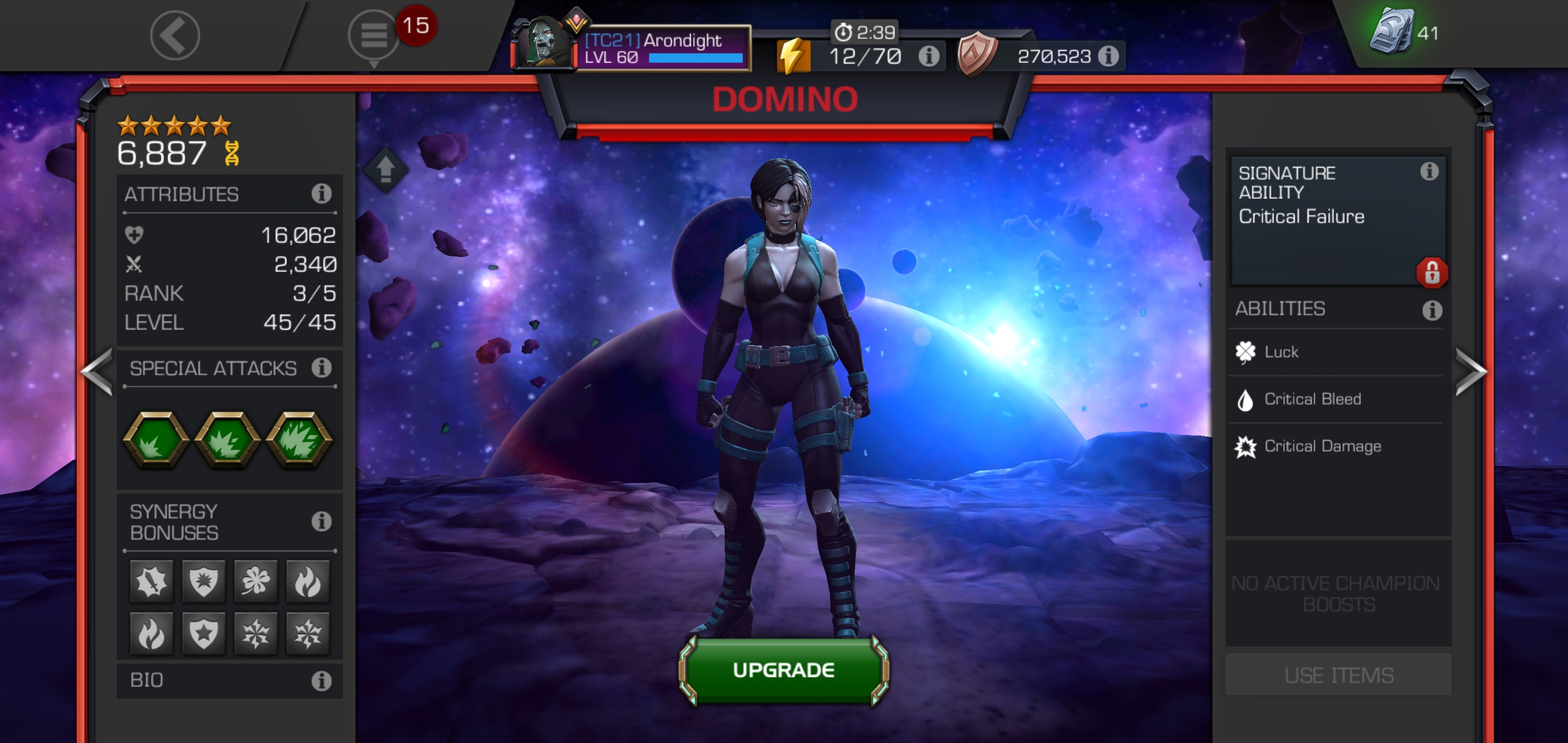 Who is better all around?
Context? Both are unduped 5 stars. Both will be used in AQ, AW, and general questing. No intention of using holy flame trinity. Interested in the Warlock and Sunspot trinity.
Team most used:
Doom 5/65
Thing 4/55
Medusa 4/55
Warlock 4/55
Ghost 4/55