**Login Issues - Update**
Summoners experiencing error messages during login, we have been manually navigating around the issue for each player; you should be able to log in again!
We will be releasing a hot fix in the next day or two to resolve the issue entirely.
Champ swap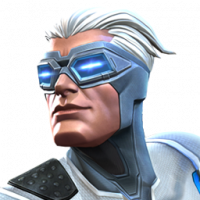 CaptainGame
Posts: 350
★★★
If you could trade your best champ for any champ in the game in return, who would you be trading and what would you be getting back? Also why would you give up the one you do for the one you get?