Summoners, we are aware of an issue where the Summoner Sigil's Golden Circle Quest is not available to all players. We are continuing to investigate this. We will be sure to compensate for any missed Gold once we have fixed the issue.
Kicked before season rewards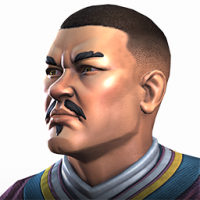 LLStash
Posts: 132
★
My alliance kicked me before season rewards because they didn't understand how flow tactics worked
I tried to explain but no one listened
They lost last war as well and suddenly kicked me and few other players
Kabam please do something
I have wasted a lot of resources on that alliance
This discussion has been closed.