Can no longer 'speed up' the completion dialog?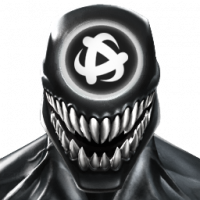 SparkAlot
Posts: 884
★★★★
Before, when you reached the end of a event/quest, and reached the final dialog, you could tap, and all rewards would instantly show up, and you can then press back to quest or replay or whatever.

Now, you must sit through all the animation of everything revealing themselves before you can press the buttons.

Why the change?