**HOTFIX AND GOODIES**
Our latest Hotfix is now live for both iOS and Android! Please manually update your game. Additionally, because of the bugs' impact on energy refill consumption, we have provided summoners with Energy Refills and a few other items to assist in the Contest! Sign in and check your messages now to claim yours!
Kabam support response time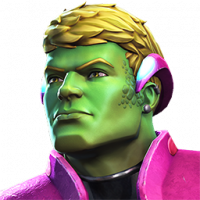 Woody141082
Posts: 162
★
Anyone having delayed response times from kabam support. I put a ticket in yesterday. It's been almost 24hrs and still no response to the point where I've just sent in another ticket. Anyone else having this problem?
This discussion has been closed.