Northern Expeditions, Minutes per act to 100% ?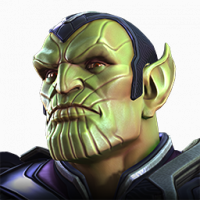 Belfigor2
Posts: 203
★
Have not even started with that grind yet so Im wondering if anyone timed it?
How many minutes to 100% Heroic, Master, Epic and Canadian per Act? and in total?
This last moleman expedition killed the joy of this game so im not looking forward to lose time once again, but rewards are nice so i guess i have to force my self through it
Is it like 2 hours per act? so 6-8 hours to 100% Act 1 in all difficulties and then another 6-8h for Act 2 etc?