So will the mastery presets too take another 2 years ?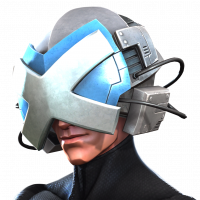 AdixRaj
Posts: 95
★
Free mastery preset changes were announced a few months , will it take another 2 years too get implemented in the game ?

I'm sick and tired switching them on and off because kabam designed nodes that are not suicide friendly , smh !!

Throw us a bone kabam !