Adding second appropriate costumes for female characters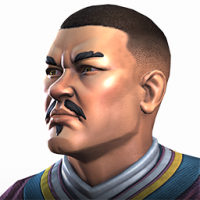 Normal
Posts: 85
★
There are lot's of players who don't use
Inappropriate female characters like angela and magik etc... , because of their inappropriate skins(clothes), so i suggest adding a second appropriate skins (mostly covered), and the players can choose between these skins.

As these new appropriate skins would benefit large number of players,
It won't harm any player too.

Thank you.

This discussion has been closed.