Due to issues affecting Alliance Wars, Alliance War Season 36 will be postponed until August 19th, 2022 and the minimum number of Wars Summoners are required to participate in to qualify for rewards will be reduced to 4.

The currently active War will not count towards the Season.
Show off your R3s!!!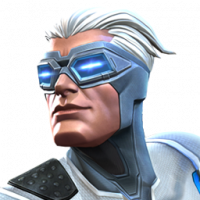 KelvinKage
Posts: 372
★★★
With all this recent talk of thronebreakers and more and more people taking 6* to r3, many for the first time but others for the nth time, I thought it'd be cool to see what everyone is proud of without the concern of being judged or bashed for spending/grinding more than others.
Here's mine!
Top 4 + red mags are r3