**Login Issues - Update Aug 9**
Hotfix 36.1.1 is now live. This fix targets errors while logging in that some summoners faced. Manual update may be required.
Nick Fury Bug Is Back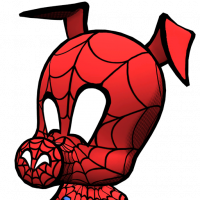 Pharted
Posts: 30
★
Much like the return of the Ghost bug, it seems the Nick Fury bug where he immediately starts the fight in Stage 2 has returned as well. Tried twice in arenas and same thing happened both times.