Magneto House of X Pre-Fight/Passive Stun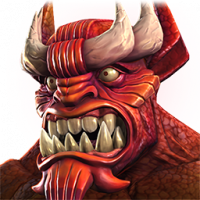 Nameless_IW
Posts: 713
★★★
Title says it all.

I thought the Magneto House of X Pre-Ability enabling Passive stun effects instead of debuff with the Parry Mastery supposed to bypass Korg's signature ability? in the regards of being able to purify debuffs?

I just took the newly buffed up Gambit into Varient (Polar Opposites) Chapter 2.2. up against a pretty beefy Korg on the biohazard path.

1. Enable the Magneto House of X Pre-Fight/Passive Stun
2. Took Gambit up against Korg.
3. Parry mastery is functioning correctly and not failing now, HOWEVER, no passive stun, cause Korg is still purifying the stun.

Any thoughts????