First ever rank 5, who should i do?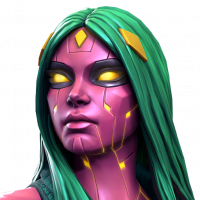 TheMask
Posts: 104
★
This will be my first ever rank 5. So need advise
I got enough catalyst of mystic or tech to rank 5
My champions of both those classes are as follows
The content i am aiming at?
I can do master mode with my currect rank 4 roster easily, .....i am having problems at Act 5.2.4..... Which is quite tough at rank 4 champion ( for completion , not exploration)
RoL is secondary aim.