Let's start the countdown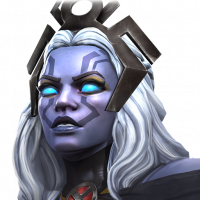 Unio77
Posts: 1,922
★★★★★
Eyo guys DJ Unio here back to make another thread counting down till Cyber weekend deals.

So I know all the whales and free 2 play players who saved up tons of units are eagerly waiting for these deals but what's that? You don't know when they drop! Well never fear for I am here! (Please ignore my cringe 😕)

Starting now Cyber weekend deals will drop exacly in:

24 Hours!

Let the countdown begin!!!