How long did it take you to learn Ghost ?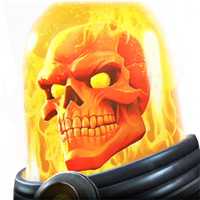 Rohit_316
Posts: 996
★★★★
I pulled her from my 1st ever featured 6* day before yesterday , even though i have been using her but still not able to get that phasing right for difficult evading specials.

Are you still learning or a pro with her ? And did you ever used her agst Sinister or on biohazard easily ? Any tips are welcome ..