Summoners, due to a technical issue, this week's series of Alliance Quests will be cancelled at 4pm PT. There will not be any Rewards for this series. The next series of Alliance Quests will start on April 18 at 12pm PT. We will be assessing the impact on Alliances and compensating accordingly, as well as returning Alliance Tickets.
Unit store and subscription card gone.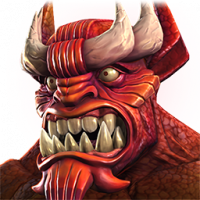 Boofus999
Posts: 9
My unit store is gone and all my subscription cards have disappeared. I have forced close the game, logged out and back in, uninstalled the game and installed it again. Anyone else having this problem?