Is a new Roadmap coming?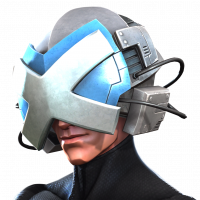 SkyLord7000
Posts: 1,531
★★★★
It's been four months since the last update was released. The games hit a lot of deadlines since then such as the end of 2020. It would be really nice to see what the future of the contest holds.
This discussion has been closed.