I'm an intermediate player looking for an alliance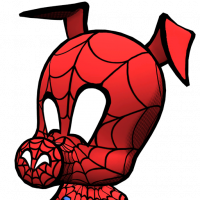 Sergeant_
Posts: 51
★
Hey there,
So as you must already know, I'm looking for an alliance.
1) My current prestige is 5k and my total base hero rating 110k (not the best ik)
2) I'm currently in Act 5 aiming for Uncollected within the next few months.
3) I'm very active in AW and AQ. I want an alliance who I can connect to.
4) Preferably looking for some alliance that comes in Silver 2 or Silver 1 in AW seasons.
5) Members of the alliance should be friendly people who don't pressurize a lot.
And that's it!! If you know an alliance that meets the above criteria, pls feel free to address the name of the ally down below.
Cheers