What type of player are you?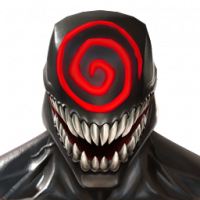 Kyusushui
Posts: 119
★★
Do you complete content so you can open rewards?
Or
Do you open rewards so you can complete content?
A little confusing but basically are you driven to expand your collection or are you motivated by 100 percenting everything?
For example I like completing content but I have most fun in game when playing new champs so I lean more towards completing content for rewards.
What type of player are you?
157 votes