No update for alliance war season 26?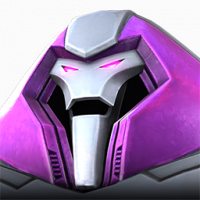 The_stranz
Posts: 3
★
@kabam
Miike so no update for the most competitive game mode? No new globals? So we are good with season 8 of protect wars? No new nodes? God forbid a new map?
I would suggest looking at luhdemtaters video in this topic but leaving the game mode stagnant is a problem. When alliances as a whole need to have deaths below 5 for the entire alliance to have a chance at master is crazy. Please update us on what the plans are for aw moving forward.