Before July 4th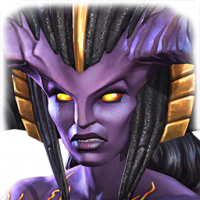 Raknor89
Posts: 20
★
Fix your damn connection issues entering AQ and especially AW fights or I along with plenty of others won't be spending another penny.

Every single AQ / AW it disconnects going into the 2nd fight. Beyond a joke when it's costing pots / deaths.

Ruining the enjoyment of the game completely.

Surely you can see in the database if a fight has actually started (ie one of the champs has lost health) before deciding to deduct 50% hp and count as a death?