Summoners, earlier today a notification for a Guardians of the Galaxy gift was delivered to some Summoners. This was done by accident, and we apologize for any confusion this may have caused.
Help me, I want to know if the opponent alliance is cheating or not?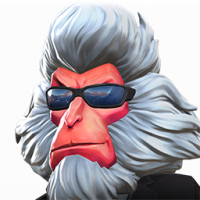 AkashBiswas
Posts: 9
★
War 9 of this current season , our opponent just failed using 6* r3 proff X to beat down Apocalypse (6* r3 ) boss but Apocalypse didn't gain any charges. Moreover it says in the stats that the opponent hasn't lost any Attack Bonus! How's that possible? I have images of the same thing I wrote earlier as a proof. Help me how to make Kabam notice this situation?
This discussion has been closed.