Summoners, earlier today a notification for a Guardians of the Galaxy gift was delivered to some Summoners. This was done by accident, and we apologize for any confusion this may have caused.
having actual duels would be epic!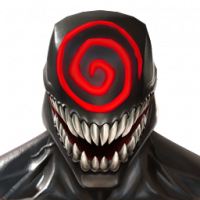 Andy28348_28311
Posts: 7
★
I'm wondering if you guys could do some sort of remote access duel where two summoners can select a time slot and actually duel each other not AI. It can be A huge moral boost and possibly increase revenue streams for folks that can record live and make it a live event. If anything it'll settle who's the best at the game. One other thing I'd like to see is gifting out of your inventory not units.