The Benefits of Throne Breaker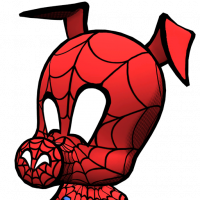 TheHoodedDormammu
Posts: 1,448
★★★
Next month I will probably get enough skill t5CC to r3 one of my skill 6 stars. However, the best option I have is Black Widow Deadly Origins, and I am not sure that she is worth R3.
That is why I wanted to know all the benefits of Throne Breaker.
Are they so good that I may as well R3 Black Widow DO immediately or can I wait until I get a better skill 6 star or one of my current skill 6 stars get buffed?