Summoners, earlier today a notification for a Guardians of the Galaxy gift was delivered to some Summoners. This was done by accident, and we apologize for any confusion this may have caused.
Heroic difficulty complete before it's even started?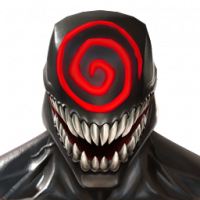 Aaronk90
Posts: 54
★
So I got this in-game mail when I logged in saying I've completed heroic difficulty, despite the fact that I have not yet started on heroic. I wouldn't care, but I was hoping to go for a legends run this month. I'm mostly just curious if this bug will affect my eligibility for it.