Summoners, we are aware of an issue where the Summoner Sigil's Golden Circle Quest is not available to all players. We are continuing to investigate this. We will be sure to compensate for any missed Gold once we have fixed the issue.
Who shall i upgrade now?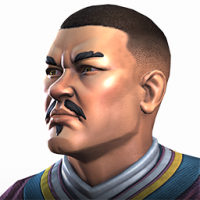 Albertel
Posts: 19
★
Hello , so i got alot of good champs lately and my resources are a little bit low because i don't play AQ anymore . Here is my current roster:
Currently im at 6.2.1 but i want to finish all act 6 this summer . So besides my 3 r5 who should i upgrade to have no trouble with the hardest bosses in act 6?
Post edited by Kabam Valiant on