Summoners, earlier today a notification for a Guardians of the Galaxy gift was delivered to some Summoners. This was done by accident, and we apologize for any confusion this may have caused.
My 5* roster and advice on what direction focus on.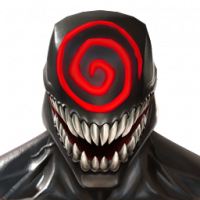 WayWorn2525
Posts: 130
★
I've been at this game for 11 months. So far, just 2 5* are ranked 5, the others are in limbo between duped and unduped. Which class should I focus on more and/or what should I get? I think the best class I got is the mutant class, but I could be wrong. Not bothering to put up the tech class when you got Iron Pat. Any advice and/or info would be most appreciated!
Post edited by Kabam Habanero on