Summoners, earlier today a notification for a Guardians of the Galaxy gift was delivered to some Summoners. This was done by accident, and we apologize for any confusion this may have caused.
~170m+ cutoff for Herc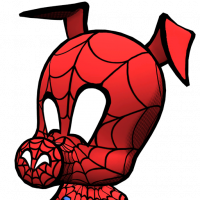 theham
Posts: 186
★★
How is this healthy for the game? How many of the top 100 had their runs merced? Other than risking thousands of $$$$s for a chance, why is this the only way of getting a good champ? I didn't grind for him but I know some who did and they came up short. The system is broken.