Arena issue?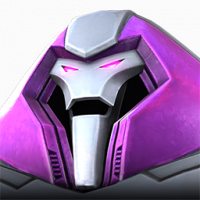 Dredman89
Posts: 21
★
Hello
This may have been highlighted previously so apologies if that the case.
I have recently experienced an issue when doing arenas where the champs would turn white as though there was a spotlight on them. Don't think it's intentional and sometimes can be quite off putting.
Might be worth looking into if it's affecting other players too.
Thanks