Watched multiple War fights with defender kills that didn't register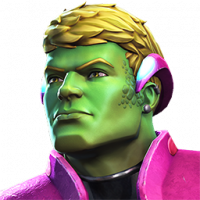 crogs
Posts: 637
★★★
So have others seen this? Watched the opposition fight, die, fight, die again, revive and win. Yet it showed the champ only got one kill.
Then I watched them fight the boss and die. Clearly showed the loss of life, yet the boss doesn't show the kill. 10 minutes later they finished him and it still shows no kills.
How is this possible?