Summoners, we are aware of an issue where the Summoner Sigil's Golden Circle Quest is not available to all players. We are continuing to investigate this. We will be sure to compensate for any missed Gold once we have fixed the issue.
Mystic and mutant r3 help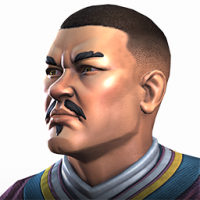 Jerkobson
Posts: 163
★★
Going to r3 a mystic and mutant… as the title suggests.
But I'm not sure who to do in either class
Current r3 in those class are
Mutant: mags,OR,AA
Mystic: Doom ,Dragonman, BWCV
Here's what I got, bring it on peanut gallery!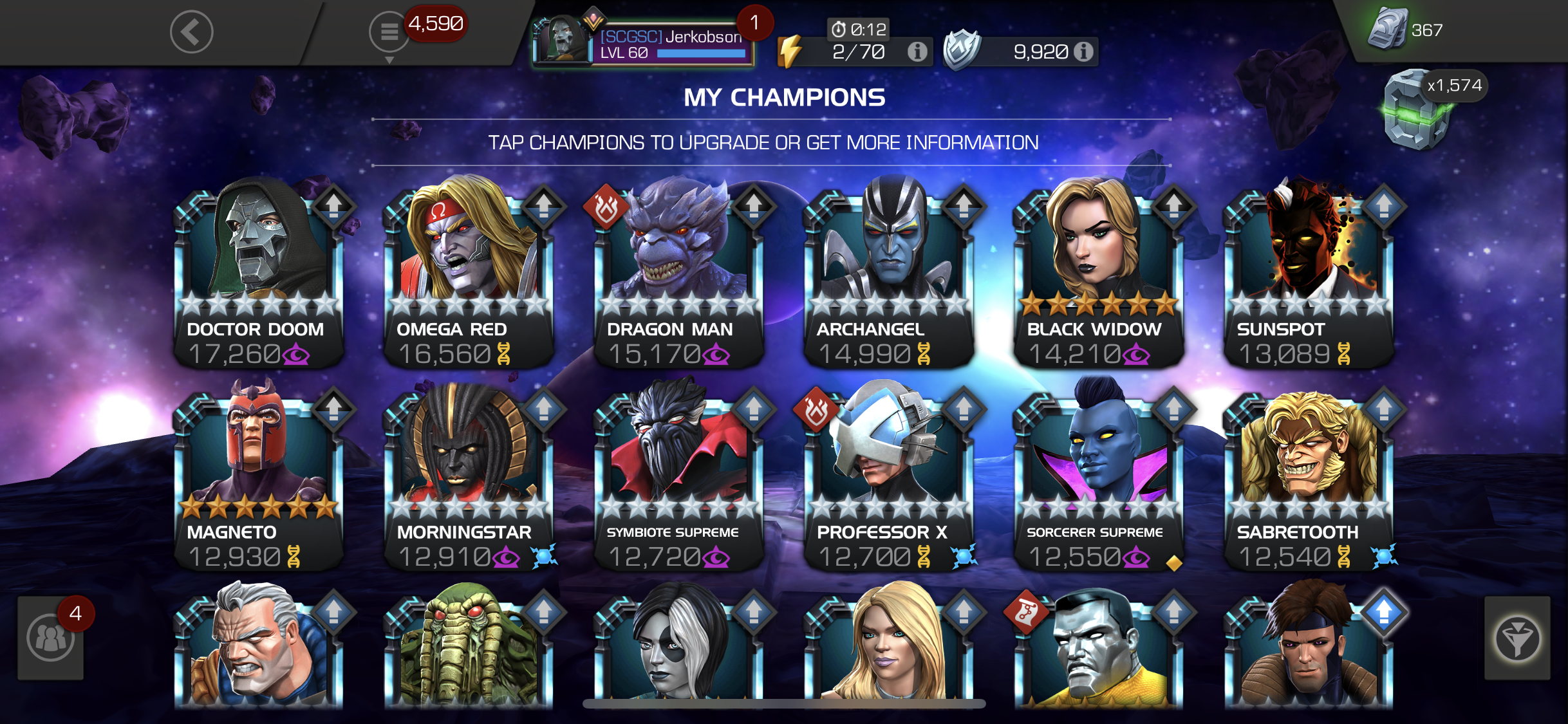 Post edited by Kabam Zanzibar on