Hit a roadblock on 6.2.6 champion boss. Should I continue waiting till I pull a proper counter?.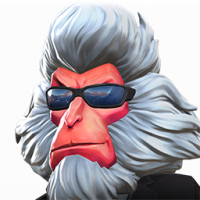 NimsKetchum
Posts: 58
★
As the title indicates, I don't have s.supreme,s.supreme, doom, she hulk or any of the top counters for the 6.2.6 champion boss. I have been waiting for 2 months to pull a counter for him and I am getting impatient as the champion boss is my only roadblock to becoming a Thronebreaker. Venom already at R3 as I cleared all SOP fights and managed to get 3 25% T5CC selectors. Act 6.3,6.4 should be no issues for me as well.
Any advice is welcomed. I have shared my roster here. Please do have a look and let me know if I am sleeping on anyone.
Thank you for your time