Summoners, earlier today a notification for a Guardians of the Galaxy gift was delivered to some Summoners. This was done by accident, and we apologize for any confusion this may have caused.
Destroyer Of Lights trailer !!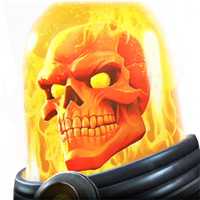 Rohit_316
Posts: 1,603
★★★★★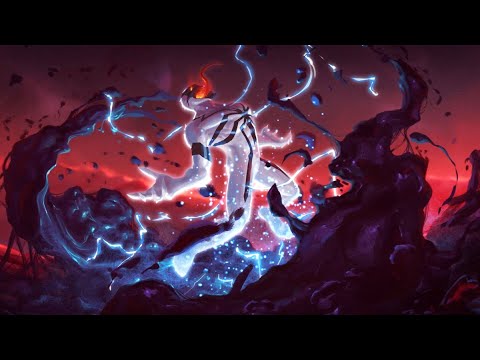 For those who still haven't watched it .
Finally Knull The God of Symbiotes is here 🔥 Anti Venom confirmed too . My fav. Part is the voice acting they do everytime which was missing this time which could have made the trailer more OP 😬 They both looks so dope 🔥 Once again the team has done a tremendous job on these 2 champs design and animations .