Never do this solo objective being tied to new months games again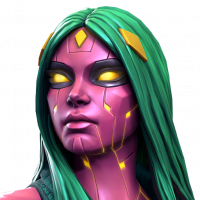 chrisellis898
Posts: 30
★
Do you enjoy how the September solo objectives are tied to the October objectives? Which in turn dictate you being able to play the new months side quests? I most definitely do not.
Never do this solo objective being tied to new months games again
45 votes
Is it fair to be made to do objectives from a previous month before you start the new months objectives and side quest?
Do you enjoy this way of playing the game?