FIX YOUR GAME FIX YOUR GAME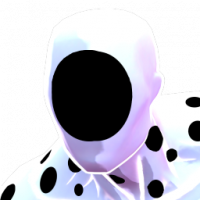 Aliab
Posts: 138
I will refrain from cursing you out in this post. Instead here's a list of things you suck at and glitching in the game:
1. Parry not triggering as often as before, and not even registering when it says parry letting you get stomped on by a combo that should have happened(and no these were not character specific abilities or nodes to prevent parry)
2. Specials yet again are disappearing when triggered with no damage. Thanks.
3. Doc Oc and Nebula. Their specials are broken, ever plan on fixing them?
4. Blocking also drops mid fight and you eat a combo
5. Contestant connection issues and network errors. Hacks and glitches and mods everywhere.
Can any of these be addressed thanks.