Nebula issues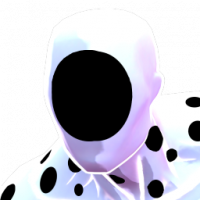 UndividedPuma
Posts: 12
★
Nebulas s3 is broken. It will not KO an opponent. It will reduce their health to 0 in the animation, but afterwards they stand back up and have the same hp as before the s3 hit.

Also she is not consistently passing her shock with her parry, and sometimes passing the shock without a parry.

Same issue with Blade not getting a parry, but activating a bleed with the "well-timed block". The 2 should go hand-in-hand. You shouldn't be getting one without the other.

I can post a video of all of the issues.

Please address this.