My fourth rank 3 six star!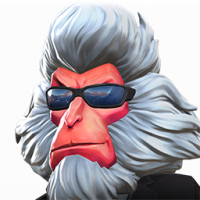 BarryMcCaulkiner
Posts: 154
★★
Not sure what the community thoughts are on Odin, but his play style and synergies are so much fun I figured he would be my next rank 3. He can demolish the punching bags in ROL in under 50 hits consistently.
I have to say it's sad when you have a rank 3 with low PI for whatever reason…I'm looking at you, magneto.