Hercules synergy change, maybe?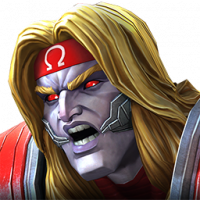 Hazzalec
Posts: 764
★★★
I could be 100% wrong, but if my memory is correct, the synergy that hercules has with Hawkeye used to reduce his infuriate cool-down by 40%, however now it's 20%?
I have a screenshot from KT1's and Buddy lee's channel, but I'm sure you can find this synergy text in other videos.
Here is what I'm seeing currently in game: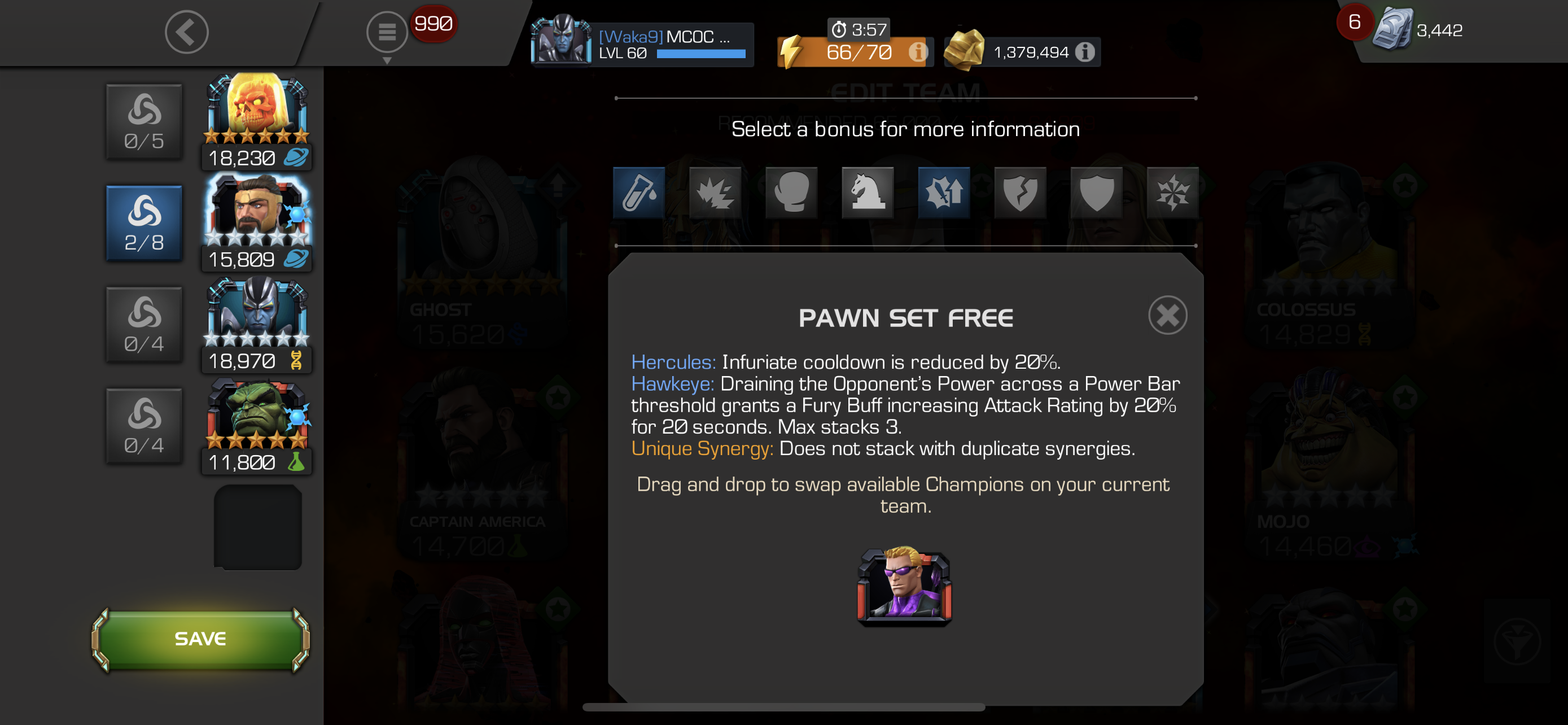 Now again it's entirely possible that this was changed like 3 months ago, but from memory it was the same last month. My 'theory' if you will is that it was changed as Hawkeye was buffed, which would be in this month's patch.