**Known AQ Bug**
We are aware that some alliances encountered a bug during this last AQ that would not allow them to start maps on certain days. We know this has impacted your rewards.
We have been looking into the cause of the problem and once we have resolved it we will explore how to make things right for the impacted alliances. We will provide any additional communication in
Summoners! The Tiered Unit Offers available during the Summoner Celebration sale are only available until July 4th at 10 AM PT, unlike the Unit Store offers, which are available until July 5th at 10 AM PT. We apologize for any inconvenience or confusion this may cause.
Appeal to the developers of the game
denmihei
Posts: 6
★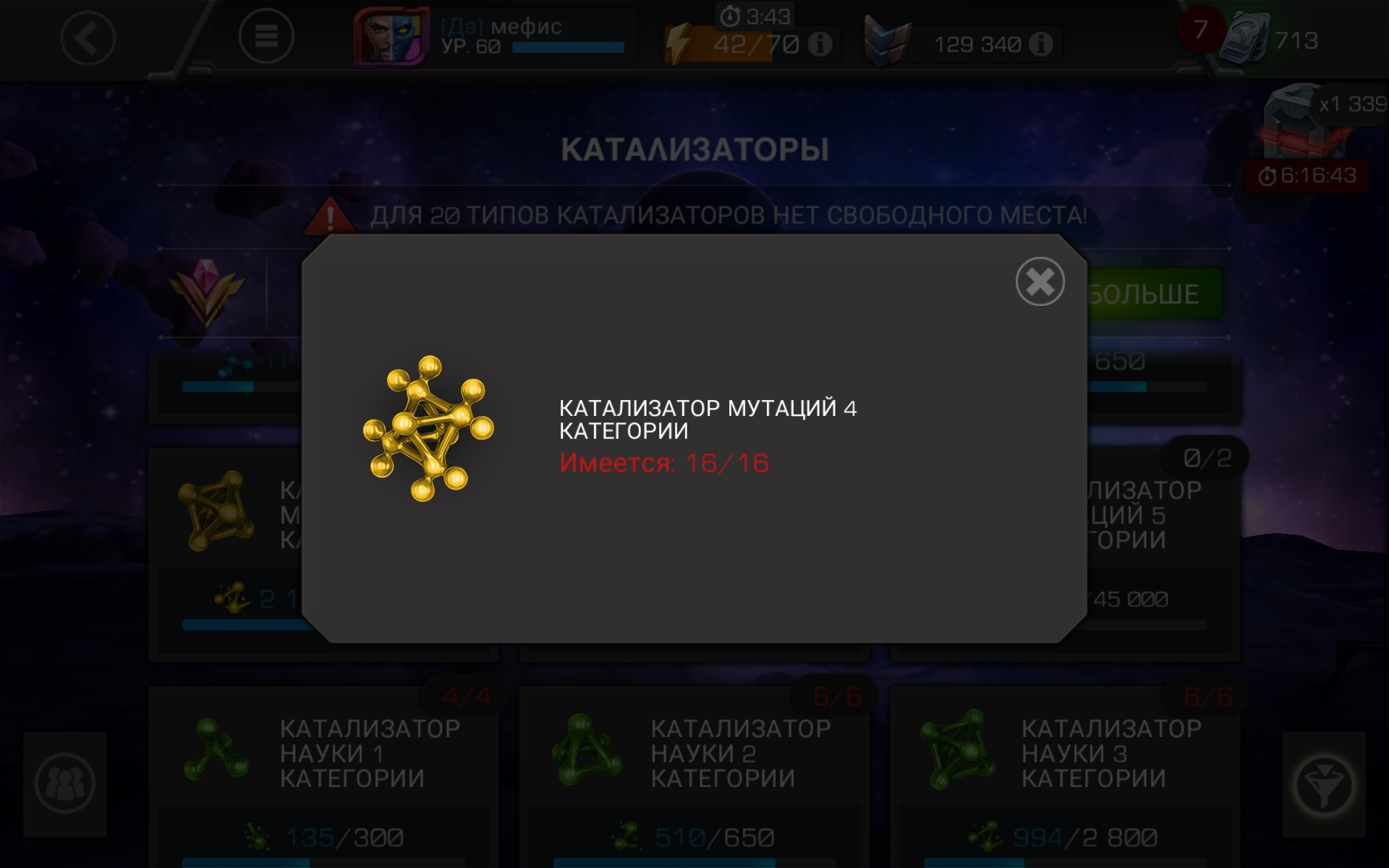 Привет кабам сделайте в игре возможность продавать катализаторы четвертой категории классовые на осколки пятой категории классовые, чтобы я мог поднять 6* на 3 ранг, мне надоело ждать когда у меня накопяться осколки на катализатор пятой категории цветной. Раз вы сделали 6 звёздных чемпионов, то делайте продажу катализаторов в инвентаре, у меня много катализаторов четвёртой категории цветные, я их хочу продать, вы давно должны были это сделать пожалуйста!
Hi kabam, make it possible in the game to sell catalysts of the fourth class category for fragments of the fifth class category so that I can raise 6 * to rank 3, I'm tired of waiting for the fragments to accumulate on the catalyst of the fifth color category. Since you have made 6 star champions, then make a sale of catalysts in the inventory, I have a lot of catalysts of the fourth category colored, I want to sell them, you should have done it a long time ago, please!