Best Class Nexus to choose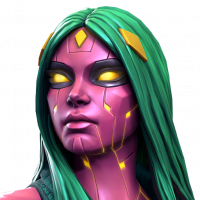 NastyPhish
Posts: 418
★★★
In the EoP there will be a class nexus 6*. I only have 42 6* so chance of hitting something I don't have is high.

My question is what's the best class to risk?

They all have a pretty big handful of duds in them.

So which one is least bad?

Best Class Nexus to choose
79 votes
Post edited by Kabam Zanzibar on