5* crystal cost reduction?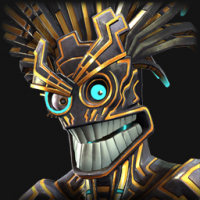 Operation10
Posts: 11
We all know that 6* champions will be available very soon, but to get those you ofcourse need to dupe 5* champions. This will be very hard for some people because kabam, now netmarble, keeps adding 5* champions to the crystals. I think the cost of 5* crystals should be lowered to 5000 shards or less, preferably around 2500 shards. This way 5* champions are more accessable and allows the 6* crystals to cost maybe 7500 shards.

In addition to this, i want to make request for kabam: can you put Wolverine in the 5* basic pool?