War Sick and Tired is BUGGED!!!
pseudosane
Posts: 2,687
★★★★★
So this war the sick and tired attacker tactic has been incredibly bugged.
I have 2 instances in the video below, where havok fails to put healblock despite having 3 debuffs on the opponent.
1) ihulk at about 20%
2) terrax when he gets to 40ish percent.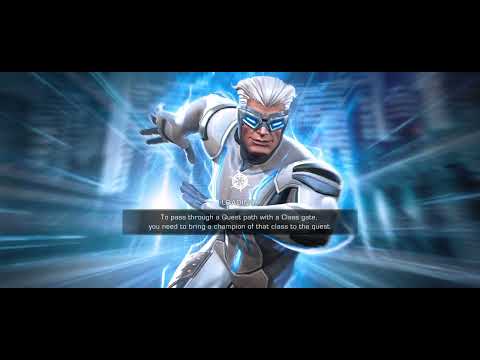 https://www.youtube.com/watch?v=aOLg1wAP11k
Ive also had teammates complain to me that their debuffs werent healblocking. here is an instance.
Using Knull (sick and tired) vs safeguard King Groot
This rolling the dice whether the tactic will work or not is so unfair, especially with such a roadblocking defender tactic.
@Kabam Miike
@Kabam Jax
Can you please send this to the team and have this fixed asap. This nonsense is costing us bonuses and items.
I have also watched various instances (in this war alone) across various aliances of the attacker tactic bugging out. This does NOT reflect a free and fair environment for higher alliance war.
Post edited by Kabam Zibiit on