Game Service Interruption: The Contest is currently experiencing server latency issues resulting in some slowdowns and errors. We are working to resolve this as soon as possible. Thank you all for your patience.
The Gold Deficit Issue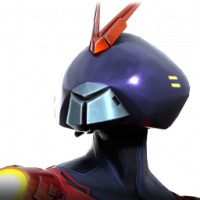 mckmarvel
Posts: 3
★
I think it's great that Kabam were keen to give us 6* rank up materials in the cyber weekend deals today. However, the lack of ways to acquire gold in this game is starting to get ridiculous. The amount that it takes to take a 6* to R3 or R4 is unsustainable unless you spend every single moment on the game in the Arena. It would leave zero time to enjoy any of the fun modes that MCOC has to offer.

I don't understand why Kabam is so hesitant to give us better, improved ways to get gold. It's just as precious a resource as T5B or T3A and they are giving those away for dirt cheap these days.