Alliance War solo event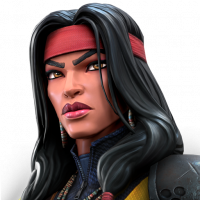 GameChanger12
Posts: 35
★
Hello
@Kabam Miike
and team
I noticed the alliance wars solo event populate that usually coincides with war season. Given that Kabam announced the delay in the war season, I wanted to reach out after noticing this.
1) will the event be pulled/next one delayed after this one runs its course?
2) can you please confirm that everything for war being delayed is all systems go and that it doesn't inadvertently add/subtract alliance rating.
I know that if you can do something about it before the problem could occur it would be easier for you to resolve so wanted to be proactive just in case you knowing to investigate could catch something before it became an issue.