Summoners! It's finally here! The First Episode of the Summoner Showdown Semi-finals is live today at 1pm PT! Join us for the Americas Semi-Finals and see who moves on to the Finals!
Catch it here: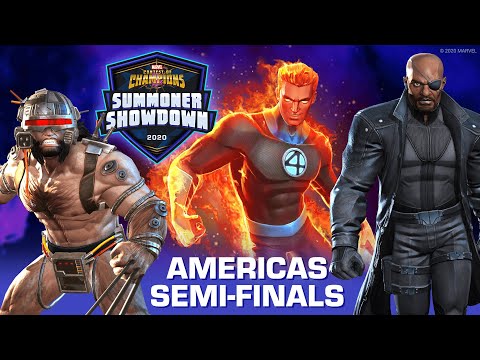 Did anyone notice Kabam nerfing intercept slowly!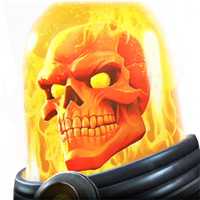 Imran
Posts: 537
★★★
After magic intercept become famous, I notice kabam intruducing auto block champ first medusa then thor ragnarok now modok. Though it's purely skill. But kabam must trying something. Just my thought.