**Login Issues - Update Aug 9**
Hotfix 36.1.1 is now live. This fix targets errors while logging in that some summoners faced. Manual update may be required.
How to use Doctor Octopus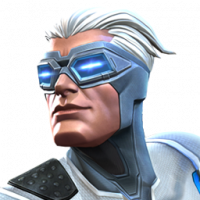 Batty_Numppo
Posts: 281
★★★
I have an unawakened 5* Doc Oc who I think is a lot of fun to play with, but I have no idea how to use him. I'm pretty strategic with all my champs, but he confuses me. It's incredibly hard for me to keep track of his categories during a fight. Looking for tips from pros: what do you guys do with him?