Connection Issues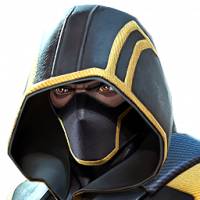 BigBlue807
Posts: 16
★
Please Please Please fix this game.

And no its not just me; got kicked out mid fight in 2 AQ fights in a row, come back and no not half health is gone, my champs are dead. If this was just me then fine, I need to find a wifi that is stronger then a full 4 bars that I have but this has happened to 4 other of my alliance members just in the last hour.
This discussion has been closed.